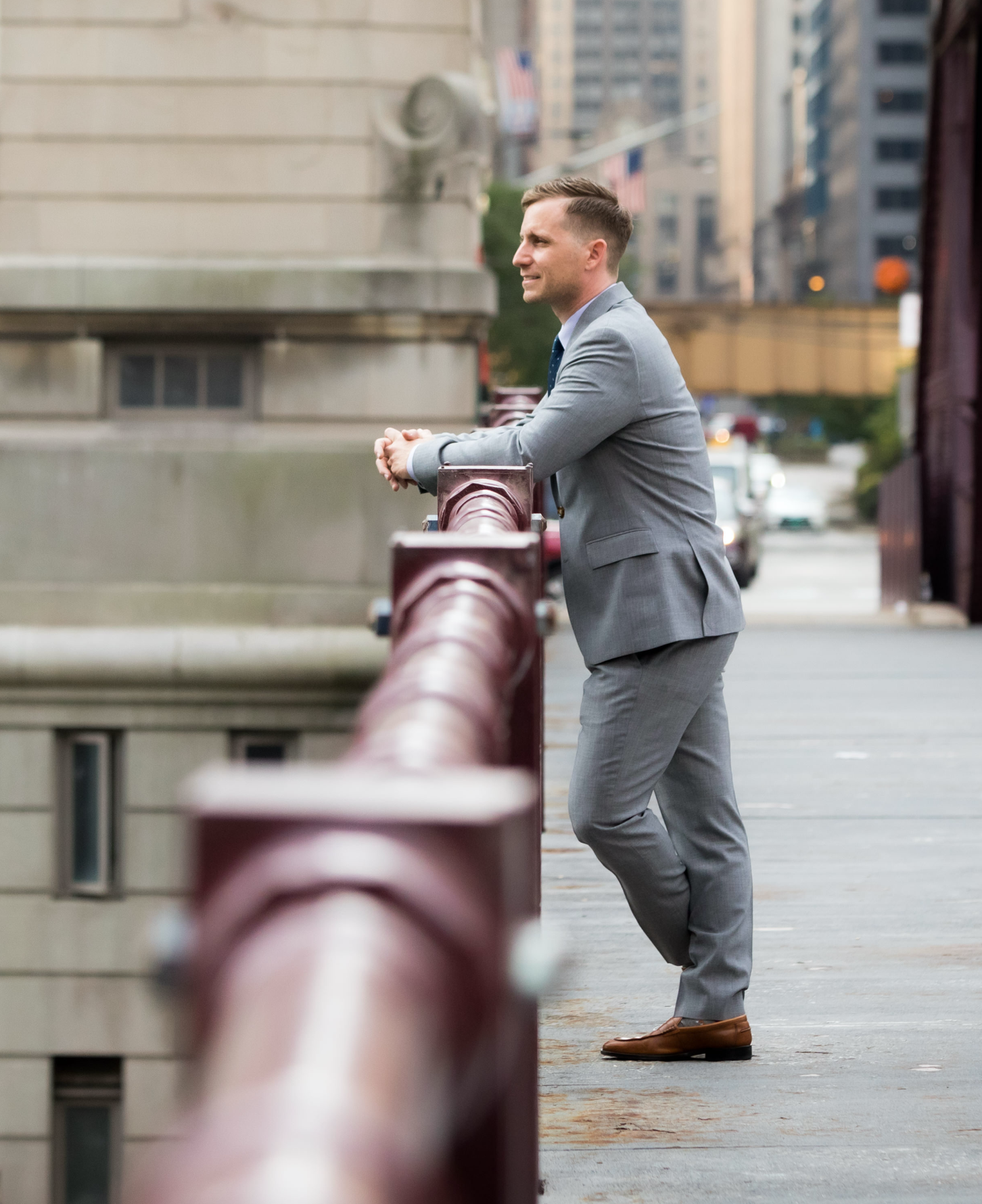 Buying & Selling
For both buyers and sellers, the thought of purchasing or selling a home can seem long, complicated and daunting. While it's true there are several steps to the process, it's actually fairly simple and straight forward.
Buyers
A lot of buyers take the initial step themselves by searching for listings on Zillow or Redfin and using on-line loan calculators to determine affordability. Our first step together is sitting down and discussing your situation. What is your current living situation? What neighborhoods are you interested? How big of place do you need and what amenities do you desire?
After this initial discussion, we will work with a lender to confirm affordability and receive a pre approval letter. At this point, we are ready to hit the pavement and start actively looking at places. After identifying the place you like, we'll look at comparable data to determine a good offer price and try to come to an agreement.
Once we go under contract, we will do our due diligence and have the property inspected and, if it's a condo building, dig into the building's finances. If we feel comfortable proceeding, we'll have the bank order the appraisal and spend the remainder of the contractual process working on full loan approval. By the time we get to the closing table, you'll be ready to get the keys and move into your new home!
Sellers
Selling a property requires preparation and careful consideration of several variables (time of year, available inventory to compete against, and intricate understanding of the recent market data).
We will start with a walk through of a property before I generate a CMA (Competitive Market Analysis) for us to review together. At this point, I will provide you tips on how to de-clutter and make your home show-ready, as well as give you a few options for pricing (aggressive, conservative and priced to sell).
Together we will combine data research, timing and preparation to maximize your sales price. If you plan on purchasing a home, we can coordinate the sale and purchase cohesively. It sounds stressful to do both simultaneously but I have facilitated these transactions many times and can remove a lot of the anxiety involved. Before you know it, you'll be on to the next chapter of life!